Universities can be a rather stressful place. Students are required to don multiple hats at the same time! Starting from family to friends, side hustles to student's loans, students are required to worry about multiple things. The students are furthermore often pressurized to adjust within a new country. Different universities have different rules. Further, different assignments have different rules that the students are supposed to be aware of. Besides, students are often stuck with a major which perhaps is not their forte. Students, furthermore, have the additional pressure of securing high grades so that their future career prospects are underpinned. It is thus often seen that students seek online assignment help from multiple assignment help services. In the following section, we have listed 5 major steps that students should be integrating in order to successfully underpin their future.
Step 1: Have a clear set of goals
Clarification of goals is a rather crucial aspect of academic success. Students all over the world needs to have a clear set of goals. They perhaps intend to get into the corporate field. Some students have a knack for research. Thereafter, entrepreneurship and running a new business draws some students. Depending upon the goals students have set for themselves they are supposed to make long and short term plans. Selection of major in universities should also be dependent upon these factors. Having a clear set of goals is thus crucial in providing direction. Furthermore, students can focus more attentively towards attaining these particular goals. It can aide in establishing motivation. Thereby, it helps in reducing anxiety and boosting confidence.
One of our suggestion, make SMART goals. SMART goals stand for Specific, Measurable, Achievable, Realistic and Timely.
Step 2: Be Optimistic
Optimistic people achieve wonders! You have perhaps been asked to "BE POSITIVE" by number of people. Though it might sound like a cliché, it is not! If you are positive you will definitely be able to succeed. Basically, when you are positive about attaining a goal, you are more likely to take steps which is going to take you closer to it. For instance, if you are positive about scoring a distinction in an assignment, you are more likely to do more thorough research for that particular topic. You are also most likely to spend more time to deliver the project. Positivity enables people to be more curious, which is crucial for underpinning success of students. Having a positive mindset also hastens learning.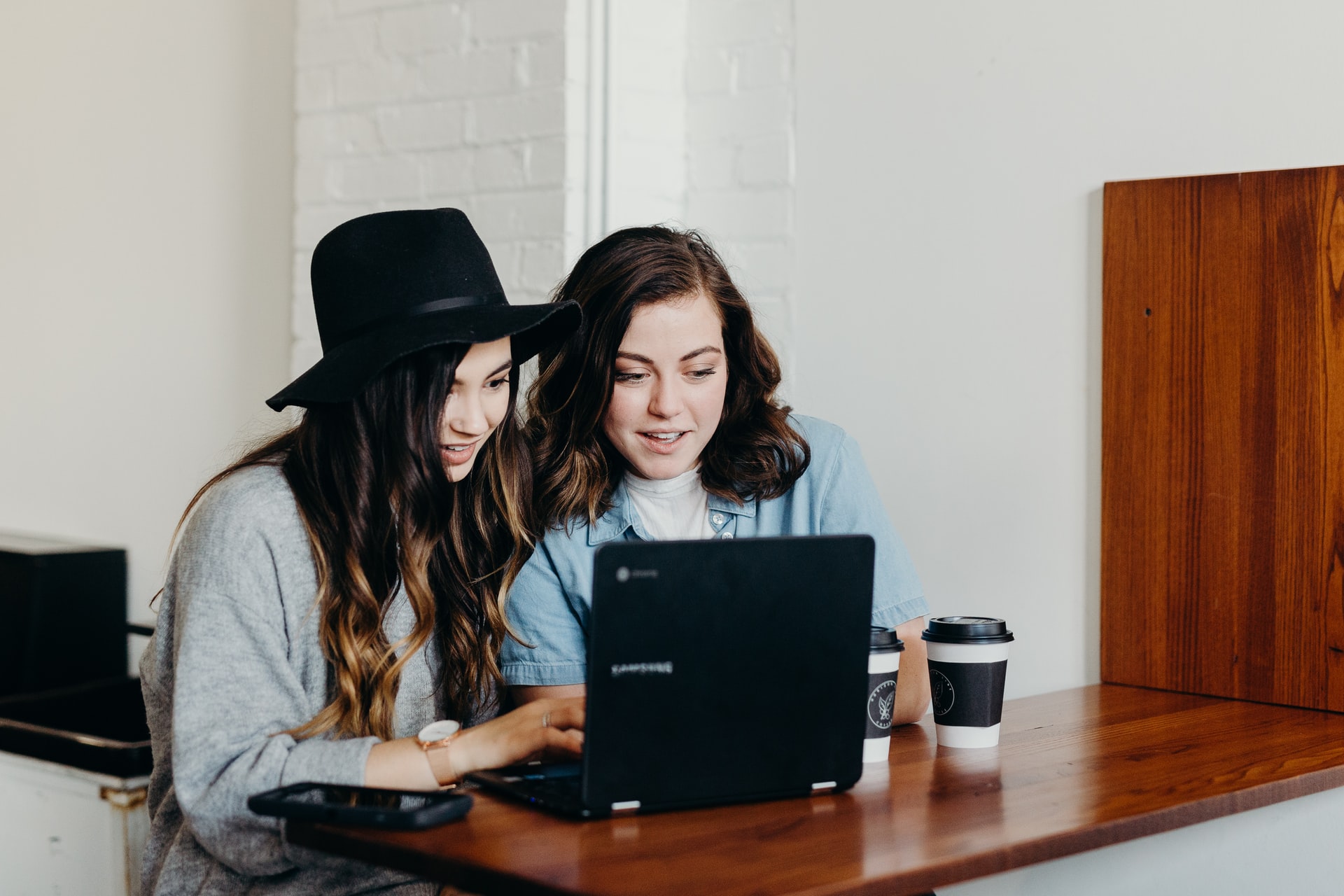 Step 3: Time Management
It is crucial for students to properly manage their time. As mentioned earlier, students are known to juggle multiple tasks at the same time. Starting from submitting assignments within time to managing a side hustle, time management is known to be highly crucial. Thus, having a proper schedule is highly crucial. It ensures that you are capable of analyzing where you are investing most of your time. Having a proper schedule also ensures that you get proper breaks at proper time! It thus is important in ascertaining that you do not suffer from a severe burnout!
Step 4: Utilization of Proper Resources
There is a plethora of resources available online and offline. Students are often spoilt for choices. Thus, you need to have a thorough idea of the types of resources that is going to help you in attaining higher scores. Furthermore, the students are also supposed to utilize internet in order to score high. The amount of information which is available online is extensive.
Step 5: Know your Strengths and Weaknesses
Having a clear idea about the strengths and weakness is extremely crucial. Students who are capable of analyzing their characteristic strengths and weakness are able to furthermore, a stronghold in their career. After evaluation of strengths and weaknesses, students are supposed to formulate their timetable. For instance, students are supposed to focus time on developing their strengths while also ensuring that the weaknesses do not hinder their growth. Moreover, by having a thorough idea about the strengths and weaknesses students will be able to participate in different events and hone their skills furthermore.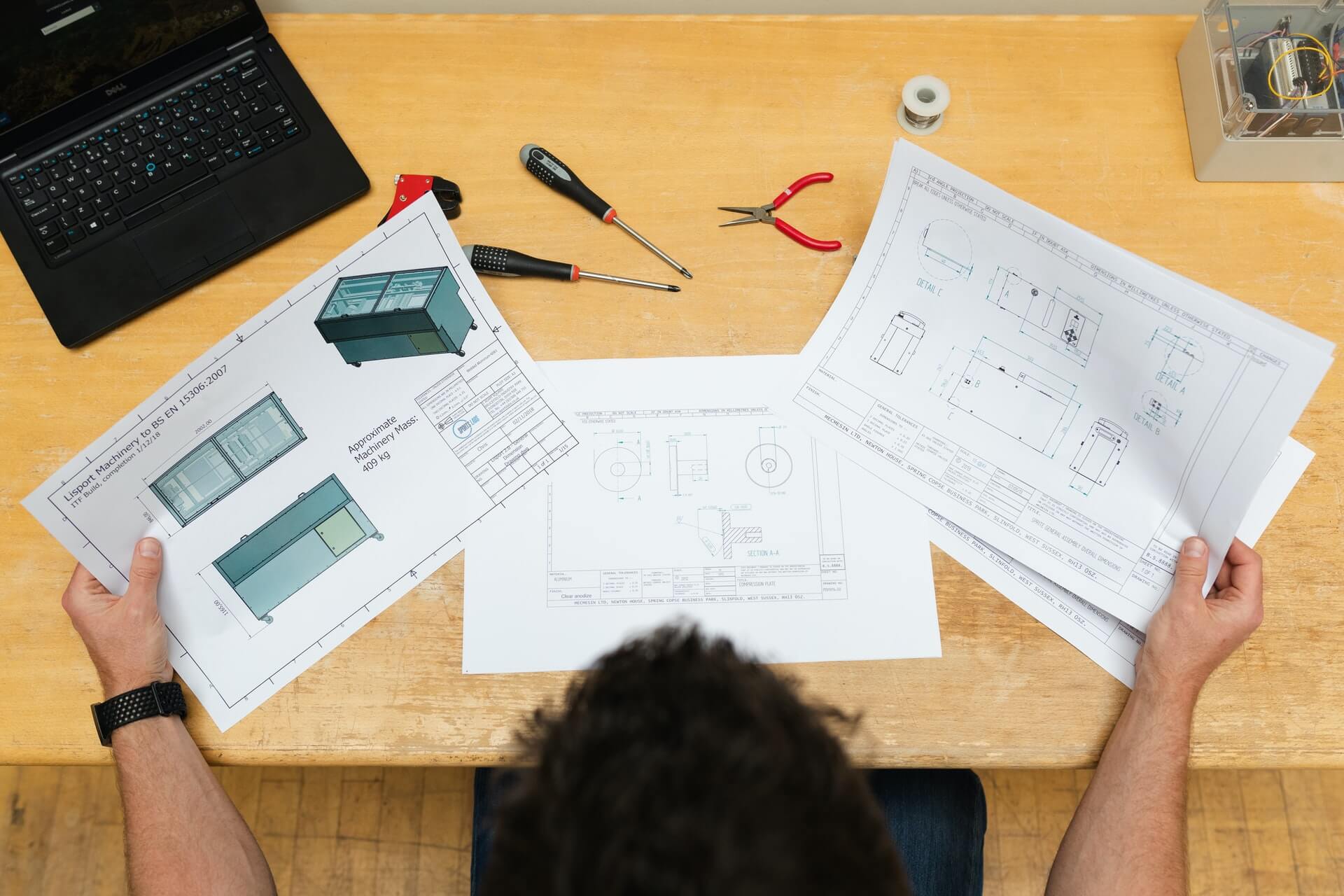 Frequently Asked Questions
1. How do we ask for assignment writing help from Treat Assignment Help?
Students can seek assignment writing help by chatting with us online. Moreover, they can contact us through email. Furthermore, you can also communicate with us through WhatsApp.
2. How do we pay the assignment helper?
All payments will be done by the transparent method. We recommend using a credit or debit card. Additionally, we also have the provision for PayPal. We will pay the assignment helper. All transactions will occur through us.
3. Who will do our assignment?
Your assignments will be done by experts in the individual fields.