Millions of students today are getting themselves enrolled in online courses, where they are gaining varied experiences as compared to that of the on-campus format. Online education is mainly a type of teaching that is offered and taught through the internet. Here the students may access the online programs via their PCs, laptops, tablets, and phones. Online education has grown in popularity over the last decade, and it is useful for both full-time workers and learners who wish to learn something new and innovative. On the other hand, on-campus studies have gained the tag of traditional methods of teaching.
Benefits of online education over on-campus education
Flexibility- the freedom and flexibility to study anywhere and at any time are provided by the online program, which was not possible via on-campus methods. Though this method has made the life of students simpler, still it also needs to be planned adequately and efficiently, keeping in mind all the hours required for self-study and completing assignments and other projects.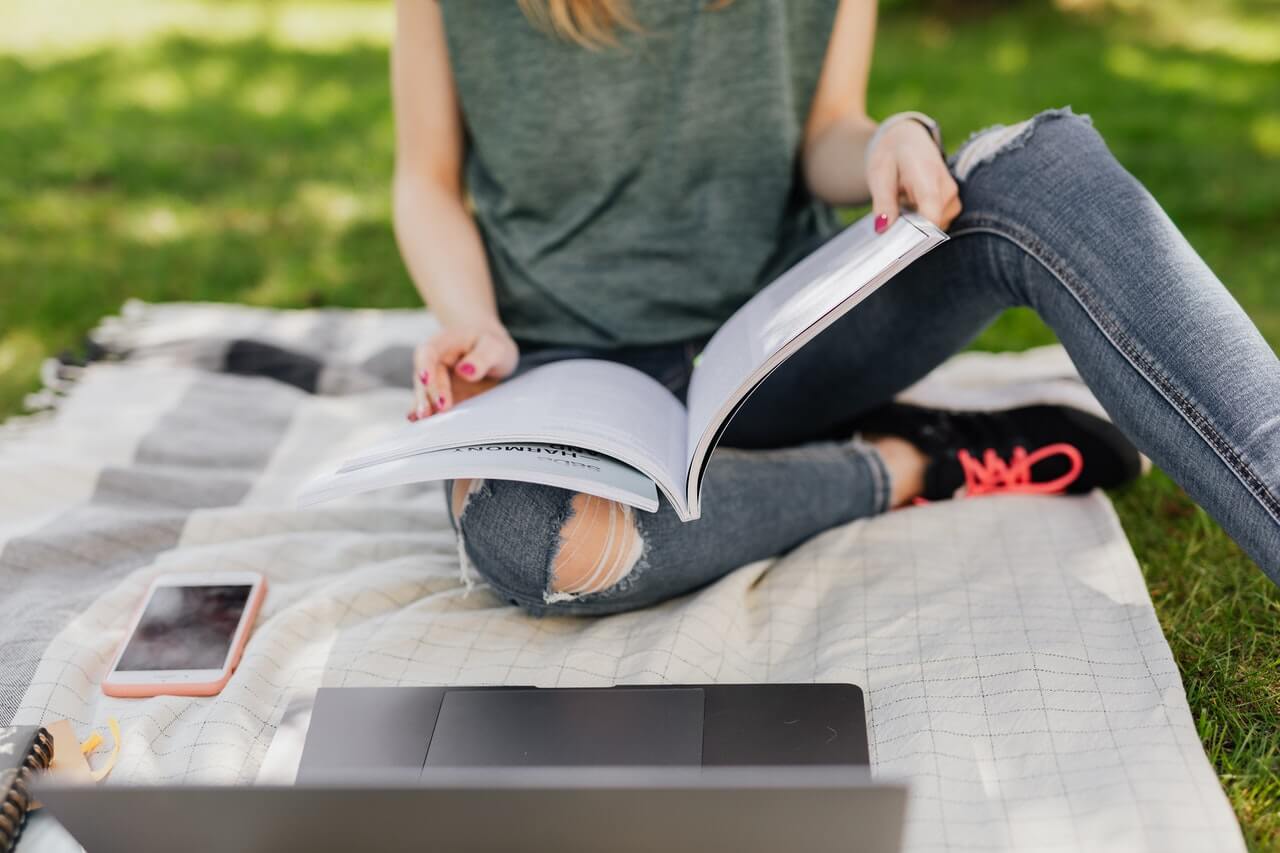 High connectivity- online format of education helps the students to form a connection with the peer across the globe and learn their cultures and gain more exposure to new projects, which was not possible via the on-campus method of education.
Easy access to brilliant materials of learning- all the articles and journals along with the papers and documentaries which are needed by the learners for completing their projects are available very easily online, and these can be accessed 24 by 7. But the libraries on-campus can only be accessed in the given timeframe only.
Budgets- Online courses and programs tend to provide cheaper learning choices than on-campus learning programs. Recent studies show that a degree course costs a total average of $85,000 in a typical institution or college. The overall average cost for online graduation, on the other hand, is $30,000. This implies that students may enrol for an online course while also having more flexibility in order to save more tuition fees and boot camps.
The online model of education essentially aims to address the drawbacks and other benefits of the conventional educational system. Students in an on-campus teaching approach had to listen to the extended lectures, take notes, and memorize information by rote which had left little or no space for active classroom engagement. Online training, on the other hand, fosters participation and peer-to-peer cooperation in classroom activities. With the provision of various types of online learning materials, students may use their curriculum and get a lot more attractive understanding.
Who could be helpful in reducing the stress of online education programs?
No time and place foundation is one of the major benefits of the online mode of education over the on-campus one. But this method can also be stressful sometimes as a learner takes online classes, pulls time for his personal studies, and does his assignments and projects along with managing his or her personal lives. In this case, the assignment help services help the students to reduce their pressure by helping them out in resolving their assignments and projects. This system of assignment help is very popular in Australia.
Treat Assignment Help company could prove to be the best option for resolving your stress and daily life pressure emerged out of the online method of education. Assignment helpers or the experts here have comprehensive knowledge of different subjects and are 100% willing and open to help.