Nursing students who are managing work and life responsibilities are often on the verge of burnout. Making a successful career in nursing is quite challenging. The amount of reading it requires; the review notes; and at the end of the day, back to back assignments. Let's not forget the daunting research it needs to find the most credible evidence for your papers. Some students rant all day long about the struggles of their academic life, while others make a smart decision and get assignment help. You can find guidance online, join a discussion forum, make friends who are also going through the same challenges or simply call our experts. We are here to offer nursing assignment help at the most competitive price. If you are searching for some really helpful and budget friendly advice, then read this post till the end. Our experts have shared some key tips that you can follow to make your nursing assignments look promising and scoring.
What are the outside sources to write a nursing assignment?
Your tutor might have suggested plenty of research material, but there is no rule that says you can only read the papers given by the university. In fact, nursing is often translated as 'a lot of reading' for which you should search for outside sources. In case you are attempting an assignment question, it is best to widen your search and look for answers in the most scoring resources like CINAHL Plus and Medline. To begin from basics, you can also read about preliminary topics from WebMD. Such websites also have links to useful resources which you can use to write a scoring assignment.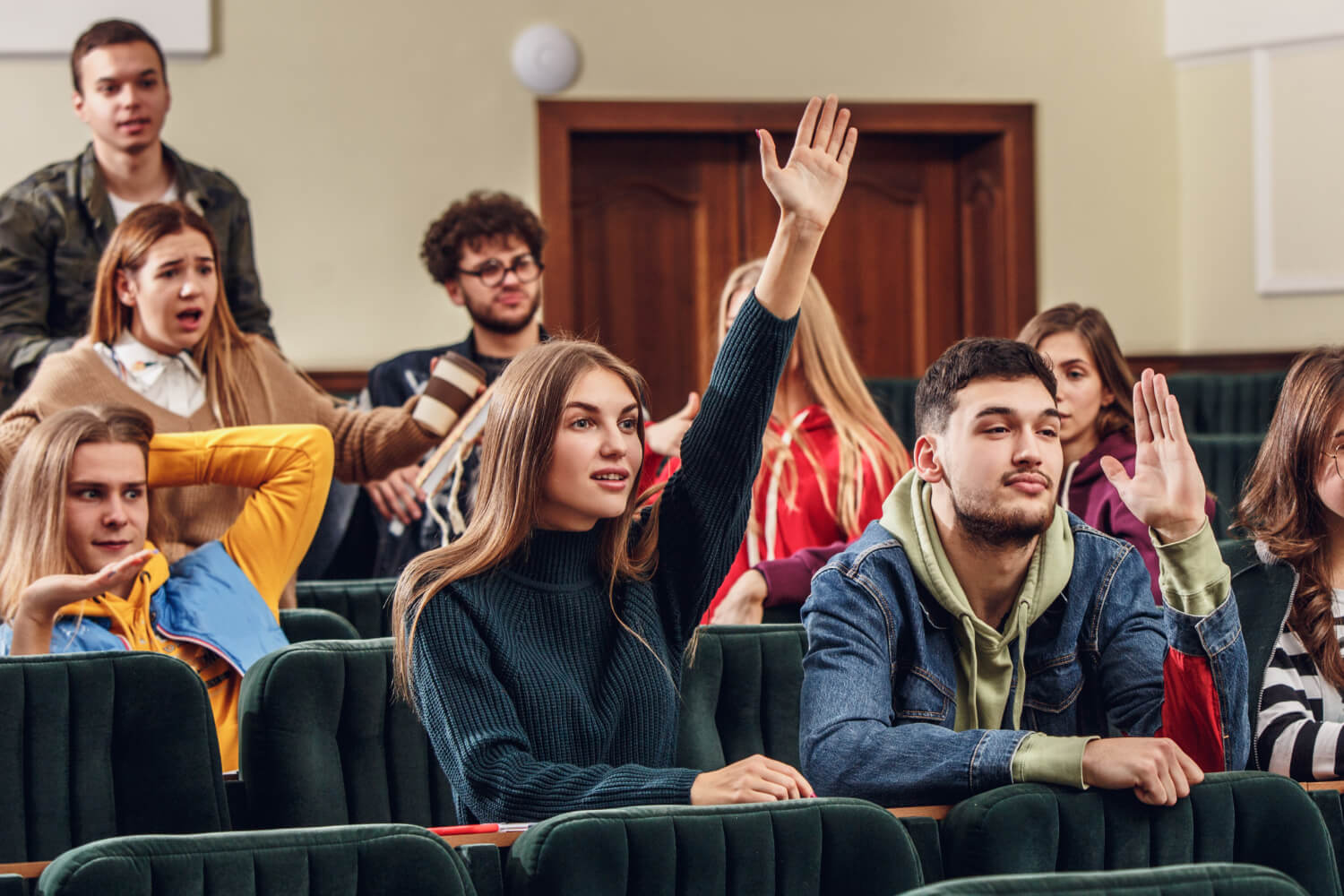 What is your style of learning?
Our nursing assignment helper team recommends that beginners should know their learning style, before they begin the groundwork for their next assignment. Start by studying every day and find which method works best for you. Some students learn more by listening, others easily remember things which they write. Make a note of whichever style is working for you and which one overwhelming for you. You would get an idea of things that you enjoy and use them as a source to focus and score better in your next assignment. If you are looking for some useful readings, you can also check out our samples sections.
How to reach the word count easily?
Reading and preparing brain maps are some of the easier steps that most students can go through easily. The real challenge occurs when the actual writing starts. Some nursing students find it really hard to reach the word count. Take a deep breath, determine what part of the assignment is creating troubles for you and then focus on the solution. We are recognized as the best online nursing assignment help that shares study tips and helps students to score better. Our team of experts suggest that the smartest solution to daunting word limits are:
Include additional sources, you can use as many references as you want. Just keep the discussion concise

To make a point use examples or link the assignment problem with similar situations

Use figures and tables and then spend some of the word counts to illustrate the figures

Write introductions at the end. Sometimes students begin their assignments by writing the intro part in the first place. If you leave the intro part for the end, you will be able to write a better, impressive and scoring introduction that will help you reach the word count easily.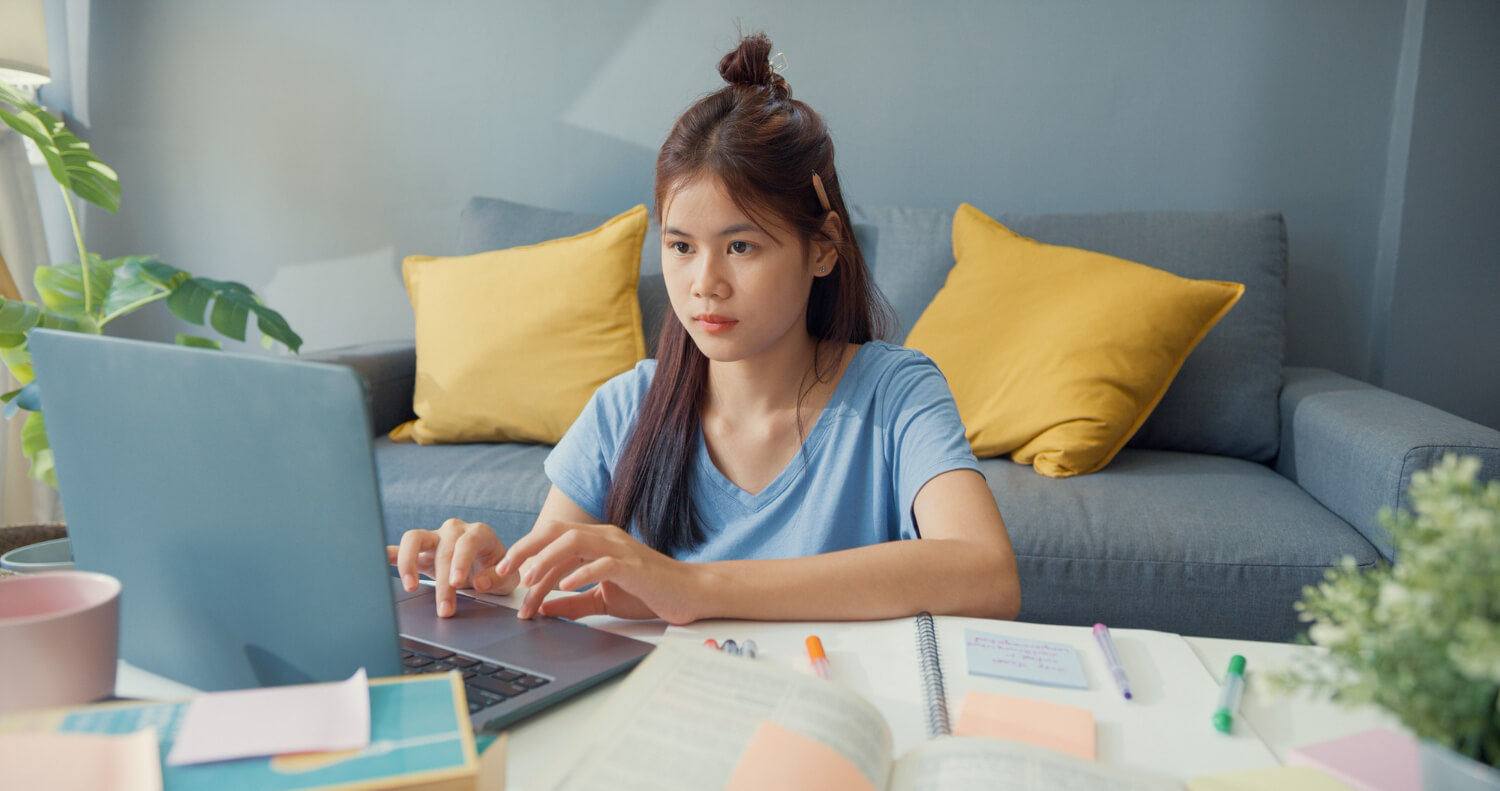 Where to look for nursing assignment help?
Lecture notes references are not sufficient to write a 3000 words report. You might need additional 10-15 resources to complete the answer. The tips shared in this post will help you find the required references. You can also use Google Scholar to smash the word count and find direct quotes from the internet. For nursing scholars, it is important to use only peer-reviewed and scholarly journals only from recommended sources. If you are confused about where to begin and how to solve the papers without any errors, our assignments helpers are always ready. We assure timely deliveries and the most competitive price bands to suit student budgets. If you want to save yourself from the academic misconduct of plagiarism, get in touch with our assignment experts right now.