Are willing to study in Australia? If yes, then let's skim through the facts about the Australian education system. With Australia's unmatched education level, you can rest assured that you have excellent job opportunities in future. The nation is ranked third in the world, as a landing place for education, offering incredible opportunities for employment after graduation. The reasons that the universities in Australia are being ranked continuously in Times higher education rankings are their highly skilled professors, well-known training methodologies, on-campus life, and unparalleled academics. Apart from this, you can get great essay writing help and other coursework help online to finish your study there.
Australian Education System
Degrees obtained at Australian universities are worldwide accepted. Beyond this, they have formed an outline of varied credentials like sociology, creativity, psychology, communication, and literature. The country bagged 16th rank on the Legatum prosperity index, an award for prosperity, safety, security, health and education. Thus, making the country the most desirable place to study and live there for students who dream to study abroad. For students coming to study in Australia, there are 1200 educational institutions providing 22000+ courses. The country is residing approximately 600,000 students in its seven world-class student cities i.e., Melbourne, Sydney, Brisbane, Canberra, Perth, Adelaide and Gold coast. If you have already enrolled in universities and need an assignment helper for your corporate accounting assignment help, or nursing assignment help check our services at Treat Assignment Help. Let's go through the education system of Australia.
Australian Qualification Framework (AQF)
AQF is a national policy to regulate the education and training system in Australia introduced in 1995. The Government education department of Australia embodies the qualification from each education and training system like schools, and training systems into a single framework. AQF is divided into 10 levels. These levels interconnect
| | |
| --- | --- |
| Levels | Qualification |
| 1. | Certificate I |
| 2. | Certificate II |
| 3. | Certificate III |
| 4. | Certificate IV |
| 5. | Diploma |
| 6. | Advanced diploma, Associate degree |
| 7. | Bachelor's Degree |
| 8. | Bachelors' honours degree, Graduate degree, Graduate diploma |
| 9. | Master's degree |
| 10. | Doctorate degree |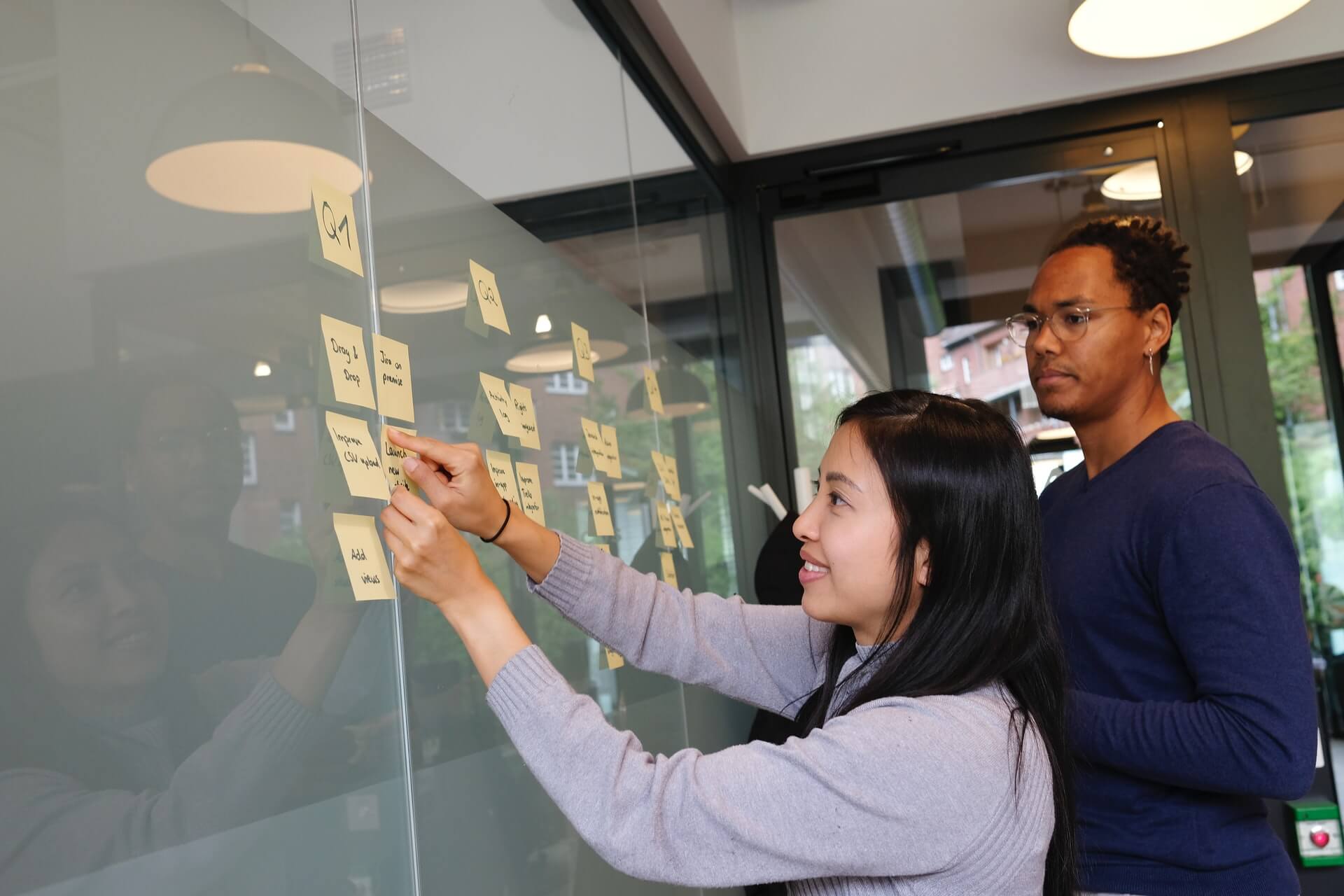 Study levels in Australia
Under AQF, the education system is regulated strictly and comprises of primary, secondary and tertiary levels, where school education is primary and secondary levels and tertiary level refers to post-secondary education which is higher education and vocational education and training. Take a look at each section.
School Education
Among the three-tiered education system, school education is mandatory to attend for ages 6-16.
Primary education: Starting from kindergarten it goes up to seven years.

Secondary education: It is usually of four years starting from 7 to 10.

Senior secondary education: it comprises of final two years i.e., 11 and 12 years.
Vocational education and training
Also known as VET, is responsible for providing alternate short and intermediate courses to students who wants to work after school education and do not intend to pursue university education. International students who wish to enter into practical workforce, and want to learn practice industry-based skills, VET is the way. It offers courses ranging in the industries like administration, technology, hospitality, retail and trade. Registered training organisation (RTO)s organises courses in VET, provided under government colleges known as TAFE institutes. After completing VET, you can secure a well-paid job.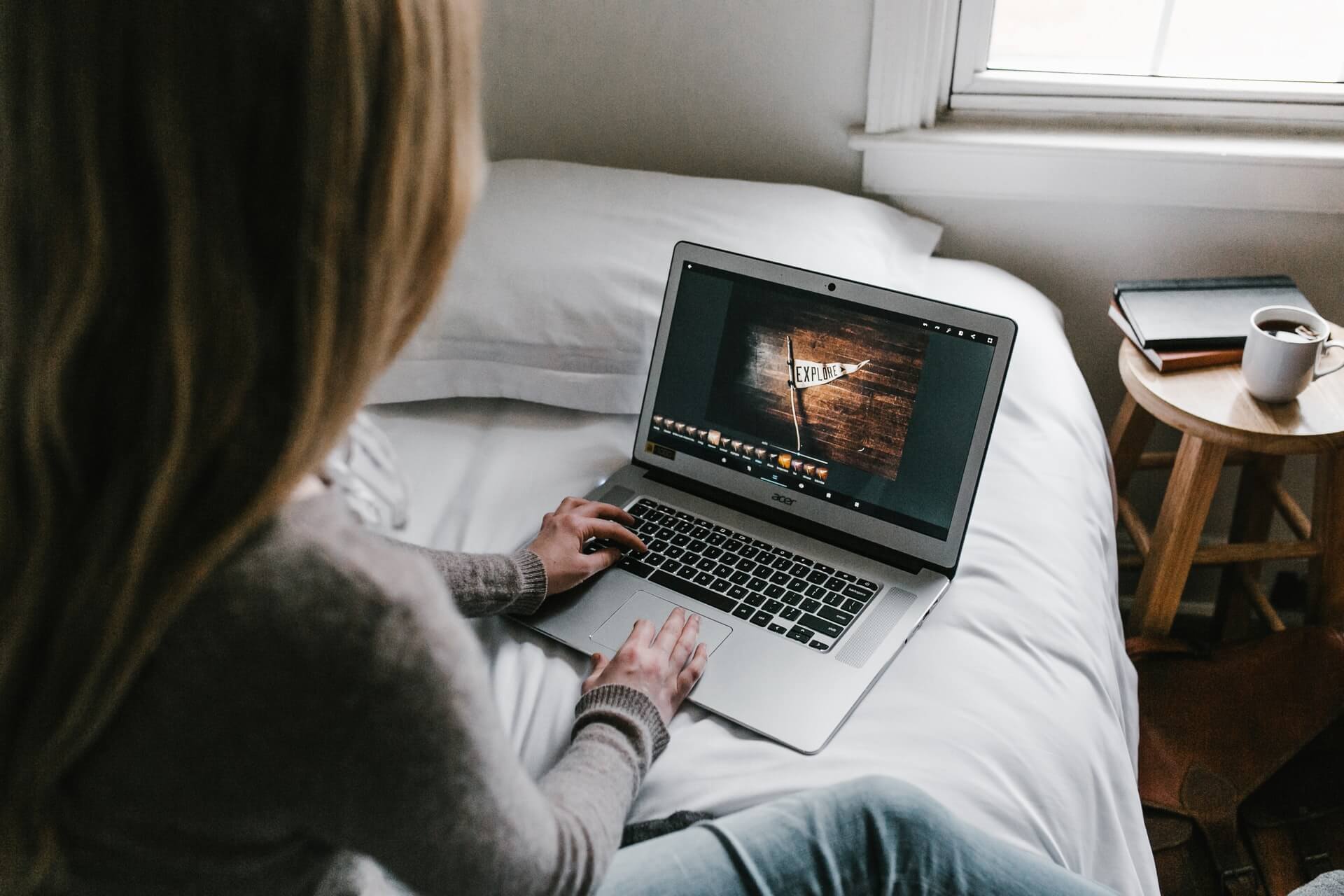 Technical and further education institutions (TAFE)s
TAFEs are government funded institutions offering professional level education to international and domestic students. Plethora of vocational training and courses are being availed to students by TAFE making it the largest education and training sector in Australia. Some of the courses provided by TAFE are tourism, hospitality, construction, visual arts, IT, health, design etc. To finish these course students, take online assignment help from assignment helper. They seek nursing assignment help, corporate accounting assignment help, or finance assignment help, which makes it easier for them to finish and get degrees for future job openings.
Higher education
Higher education is the tertiary level of education in Australia. Undergraduate, graduate and post graduate programmes falls under higher education which after completion provides students with bachelor's, master's or doctoral degrees. University is considered the highest level of education in the country. Out of 43 universities, 40 are govt. funded universities rest are private and international universities. To apply for universities international students, need student visa as it is a full-time course and to extent their stay and look for job there, they can apply for postgraduate work visa.
So, if you are planning to study abroad, you can consider Australia as your best option for your bright future and big opportunities in life later.