You might be attracted to the high paying jobs an Accounts Major can get; unfortunately, the ship doesn't sail as smoothly as you expected. There are tricky questions and back to back assignments that create a never ending storm in your life. Handling stressful situations becomes difficult for students and then they seek corporate accounting assignment help.
Online assistance for tricky assignments is popular throughout the world. Students who are not able to understand the tough concepts and principles usually hire accounting assignment help. We also help thousands of students every month to easily understand the basics of accounting.
Accounting information should help a business to make informed decisions. If you aim to become an accountant, then your goal should be to understand every bit of it. For a comprehensive understanding of the basics, you can refer to the following tips.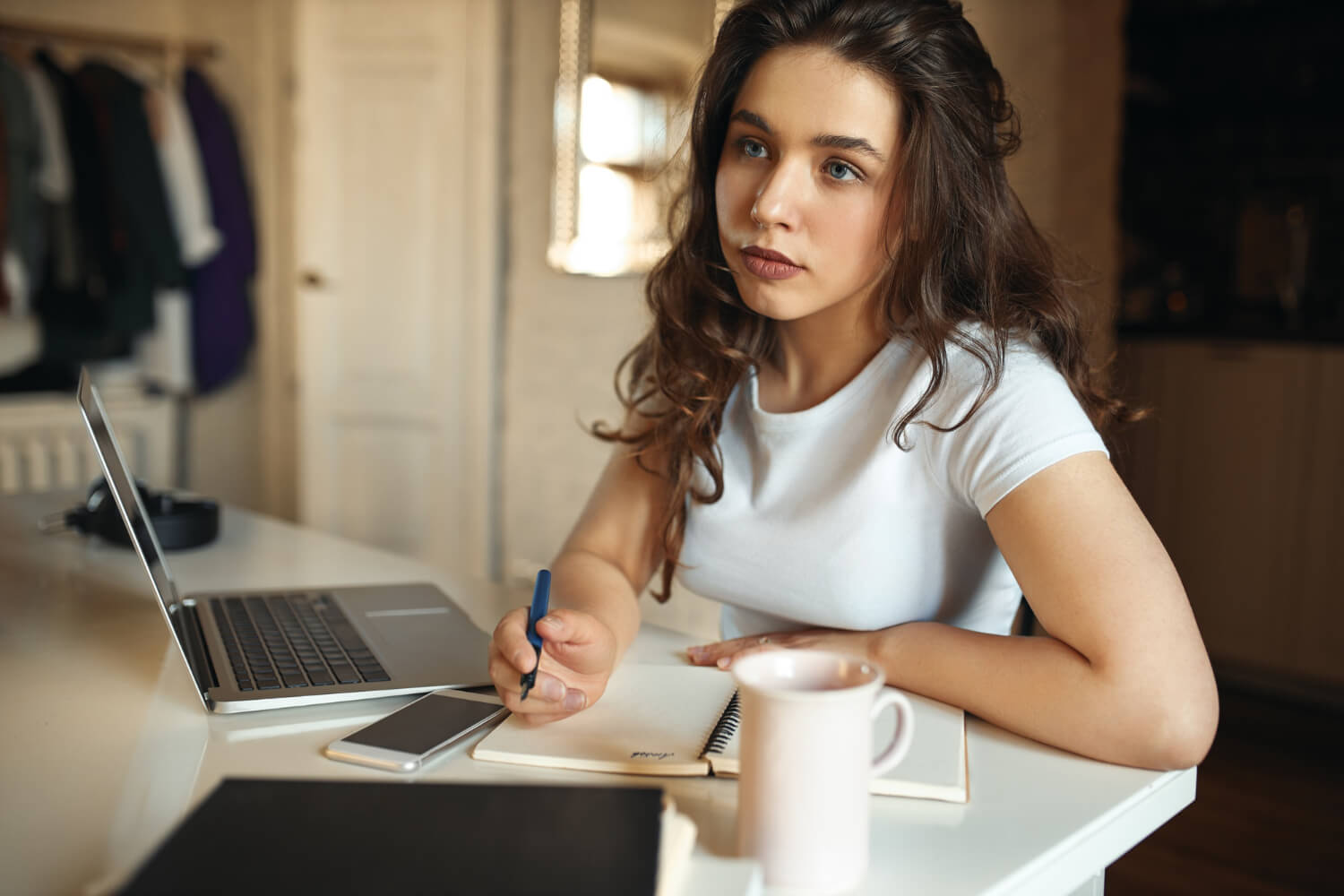 1. Learn these basic accounting principles:
Accounting questions are mostly based on real world problems. To apply your knowledge to the practical examples you need to master the few fundamental concepts that are common with most of the assignments. For instance, revenue recognition concept, matching concept, cost principle, economic entity assumption and full disclosure principle. If you understand all of these, it becomes easy to attempt any question. In case you are feeling unsure about these principles, you can always avail our accounting assignment help services.
2. How to solve an accounting equation:
For double entry accounting, the prime focus is on maintaining the balance, which means you feel like being on top of the world when the equities and liabilities are balanced out. A small change at any phase can result in errors during final calculations. You can use hands-on tools to do that, but as a beginner, it is important to start from the basics. Be it debit credit or liabilities and assets, you should know what goes where and how to achieve the balance. The key formula to learn this balance is:
Liabilities + Equity = Assets
The three big categories on a balance sheet are just liabilities, equities and assets. If you know which entry would go in which category, you can easily solve an equation related to balance sheet preparation.
3. How to prepare cash flow statements:
Beginners often feel dreaded when they have to solve a question that requires the preparation of cash flow statements. There is nothing to feel uncomfortable about these statements. Just keep in mind the basic rule of thumb about cash flow statements, which is to understand the basic activities causing cash inflow and outflow. Three important aspects are operating, investing and financing activities which you should learn to identify in order to prepare a cash flow statement.
4. Confused between journals and ledgers:
The beginners' guide to accounting would be incomplete if we don't discuss the most prominent confusion between general ledgers and journal ledgers. Transactions are recorded in a general journal, whereas a ledger is used to maintain the accounts. You can understand it as journals are preliminary stage and ledgers are final book entries. However, both are equally important so make sure you understand the nature of each transaction before entering them into a book.
5. How to easily record accrual transactions:
Another common query that our assignment help experts often receive is the confusion related to accrual transactions. When a product is being purchased, you will make an entry in the sales journal. In case the customer is not paying the entire amount and simply taking a product home on an EMI basis then the cash hasn't come to the merchant's hands, so it will be entered as an accrual transaction when entries are only to be made in the sales journal.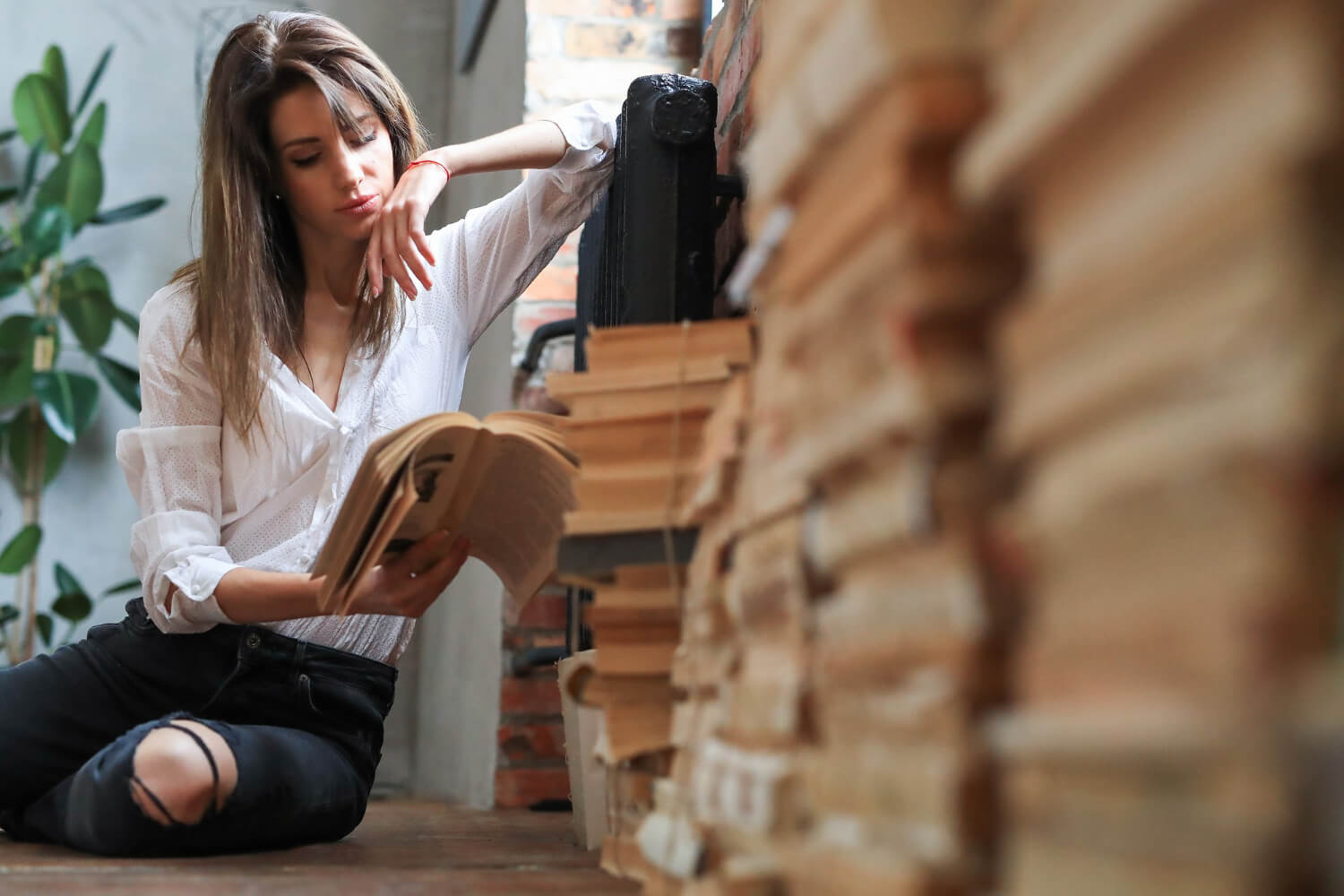 How to score better in your accounting assignments?
You can seek guidance from your tutors, friends or take an internship offer to gain some practical knowledge. To get the assurance of acing every assignment, you can also connect with our Phd experts. We are recognized as the Best Corporate Accounting Assignment Help. You can check out our samples sections to understand an accounting concept. In case you are time crunched and looking for an urgent solution, our writers and proofreaders are happy to help. Share your queries and the get most competitive quotes for corporate accounting assignment help.